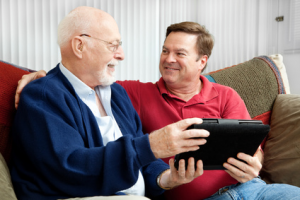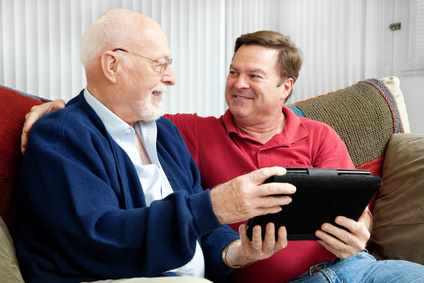 While you are alive and well, you are in charge. When you're not, the person that you hand-picked takes over. The Estate Planning documents enable this to happen without the inconvenience or interference of the courts.  When you're gone your plan determines what happens to your property
As and elder law attorney.  Nursing care can easily drain a family of a life's savings. However, a family does not need to become impoverished in order to have a loved one qualify for benefits. Assets can be saved and income for the well spouse maintained.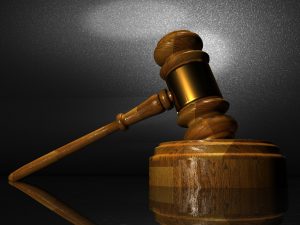 Probate
Probate does not need to be difficult for a client.  Many estates can be handled with limited client involvement.  Often this can be done without the need for office or court visits.

.

google-site-verification: google415b5771125b51f5.html