Richard Winblad, Attorney at Law.
Congratulations for seeking information on how to protect yourself, your assets and your family. I help people get their Estate Plan done by providing education, evaluation and creation of the Estate Plan to fit your needs. I enjoy sharing this information so that people understand the benefits of creating a blueprint to safeguard against life's uncertainties. My clients are relieved once they have their plans in place.
Seeing a lawyer is a scary prospect for most of us.  One way to provide a low stress way to encourage a someone to explore their estate planning needs is through a workshop.  The information provided is free of charge and many feel that there is safety in numbers.
Topics: 
7 Threats to Your Estate and Family
Medicaid Eligibility
Wartime Veteran's Pension
How to Protect Your Stuff in 3 Simple Steps
IRA Trusts, Stretching Your Investment for the Next Generation

Clients come to a lawyer  for wills, family trusts, powers of attorney, living wills but leave with something more valuable, peace of mind.  I structure an estate plans to meet my client's goals such as:
Probate Court Avoidance
Delayed Distributions
Estate Tax Planning
Maximizing Estate Value
Medicaid is a government benefit that pays for long-term care for those in nursing homes.  To qualify the applicant must be financially eligible to receive the benefits.  The key is to arrange your assets so that they don't preclude you from participating.
Veterans who served in WWI, WWII, Korea, Vietnam and the Gulf Wars may be entitled to pensions.  Widows of veterans may also be eligible.  The pension is designed to help bridge the gap between income and medical related costs.  These can be nursing homes, assisted living, memory care, insurance premiums, co-pays, etc.
Aid and Assistance
Housebound
Probate Law
Probate of an estate is is the process that is designed to pay creditor and and distribute assets to heirs.  Probate is often the only way to solve title problems.  I help families who are faced with the complexities of probate court.  My services include:
Probate of Last Will
Probate for Intestate Estate (no will)
Probate Alternatives

Bank Accounts
Vehicles
Mineral, Oil and Gas Interests
Litigation and Legal Services
My clients come to me with a variety of concerns including:
Royalty Owner Issues
Lawsuits

Federal
State
Small Clams

Property Owners

Eminent Domain, Condemnation, Takings
Trespass
Title Issues
Located in Edmond Oklahoma and serving the Oklahoma City Metropolitan Area and Beyond

google-site-verification: google415b5771125b51f5.html
Summary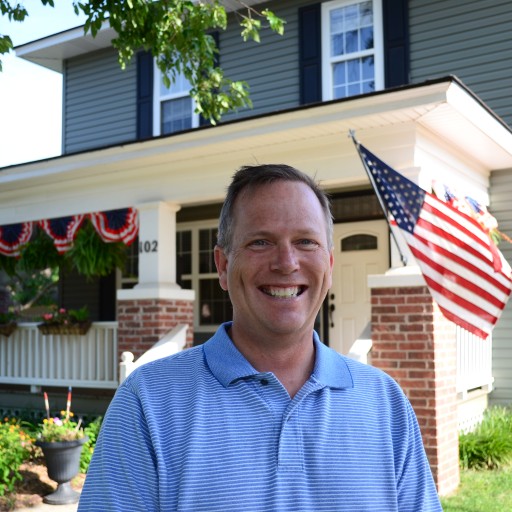 Name
Nickname
Address
102 E. Thatcher St

,


Edmond

,

Oklahoma

,

73034