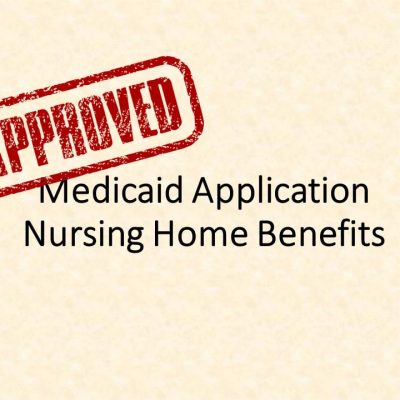 Rick Winblad did an extraordinary job of navigating the complexity of my Father Medicaid application. He meet with us on numerous occasions and treated my Dad professionally and respectfully. Mr Winblad was clear and concise with his counsel. He kept my Father and I well informed through the process and we felt his genuine commitment to my Fathers case. Even when I would return to Mr Winblad's office with paperwork etc.., Mr Winblad would make a point to come out to the car to greet my Father (who is handicapped and did not always go inside the office for these drop offs.) On one such visit my Father mentioned how much he liked Mr Winblad stating,"Rick is as kind as he is good at what he does." I whole heartedly concur!
D.M.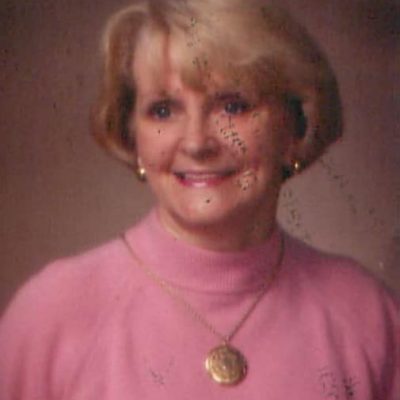 2/20/17 As a client of Richard Winblad I found him to be an individual of integrity and honesty. Mr. Winblad was not only concerned by my professional needs, but was genuinely concerned for my family. Connie J.
Connie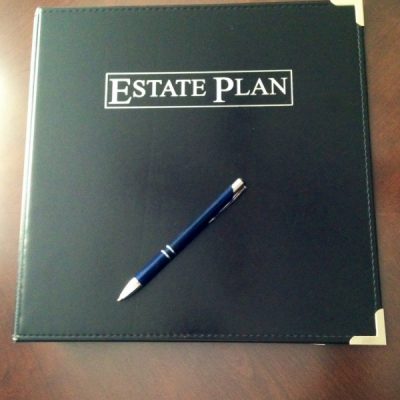 Richard Winblad was recommended to me to help my husband & I draw up several legal documents. I am very pleased with his ability to make us feel comfortable as we had to make some decisions that were not easy. He had very helpful advice and willing to listen to our feelings and desires. He is very knowledgeable in his field and compassionate as a person. I highly recommend him for all legal matters. Barbara S.
Barbara S
---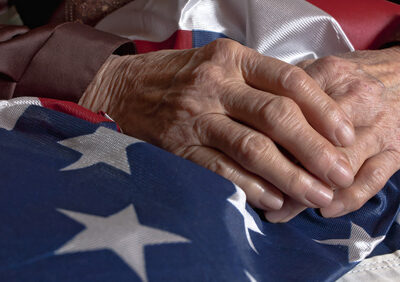 7 years of Alzheimer's has robbed my 92 year old mother of her mind and resources in the nursing center. Thanks to Richard's knowledge and expertise, we now have financial help we did not know existed. Thank you Richard, Danny Johnson Family
Danny J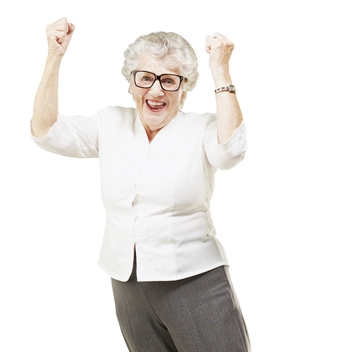 I am legal guardian for my grandmother who is now 97. We placed her in a nursing home about 3 years ago under private pay. When her money ran out I applied for Medicaid . After 3 case workers and 6 months of presenting document, we were denied. I asked for a fair hearing in the fair hearing the judge suggested a continuance. The result was an increase to 2 years of denial and about 130,000.00 . This is where Richard came along. He convinced them they were using the wrong method for their findings. "commensurate return" will be indelibly imprinted on my brain. I might name my next horse - c r . We still went to fair hearing where Richard represented us well. He was well versed in case law and the DHS process. Because of his hard work we WON, probably the biggest reversal in Oklahoma history. I am very grateful he came along at just the right time. Thank you, DLM
Here are a few featured testimonials.
It is always flattering and humbling to receive testimonials from my clients.  One of my goals is to understand not just the legal issue but the financial and emotional effects that these problems cause.
Clients are welcome to provide feedback below.  Full names never used.  Clients images only used with permission.
---