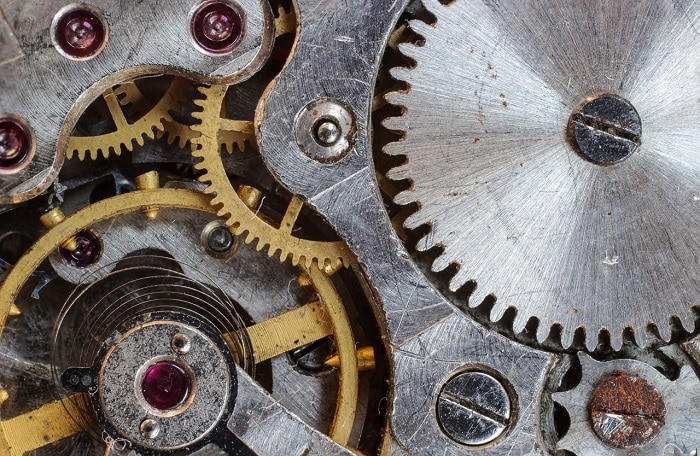 Why have a Maintenance Program?
Just like a vehicle, an Estate Plans need maintenance. I regularly deal with new clients who have created an Estate Plan years ago.  Assets, families, goals and needs change through the years.  When this happens, the Estate Plan can become obsolete or ineffective.   One of the main objectives is to stay in touch.
What is included?
DocuBank Membership:  This is the Emergency Card that you carry.  It has a way for hospitals to access your Advanced Healthcare Directives and medicine list online.  It also provides a way to store and access documents like copies of Powers of Attorney.  Lots more benefits.  Click Here.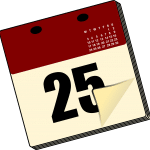 Annual Review:  Every client enrolled in Maintenance Agreement is entitled to an Annual Review.  Changes to current Estate Plans can be made or questions discussed.  While most clients will not need the review, those whose situations have changed can take prompt action.  Routine changes, such as beneficiaries or trustees will be made without additional charges.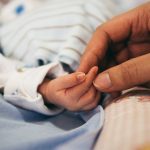 Routine Estate Plan Modifications:   Sometimes there is a need to add, delete or change:
Beneficiaries, Trustees, Healthcare Proxies or Power of Attorney Agents
Advanced Healthcare Directives
Bequests or Gifts
Lock Box Storage of Original Documents: 

  Storage of documents is a question that often arises.  Loss or destruction of an original Will or Power of Attorney can cause chaos.  We can also store the Power of Attorney so that it is not available until actually needed.   This can prevent misuse or document tampering as well.  You are still provided with a copy of each Document.
Trust Protector:

  A Trust Protector acts a a referee or as a Trustee-Beneficiary go-between.  A Trust Protector, does not take an active role in the day-to-day management of the Trust.  Instead the role may be to review annual reports and to address questions that arise.  A Trust Protector can also break a deadlock if two Trustees are at odds.  A Trust Protector can be given the power to remove or replace Trustees.  The Trust Protector is not a fiduciary.
Answers & Access: One barrier to getting answers from attorneys is  the cost.  A simple 15 minute telephone call could cost $75.  Maintenance program clients are not charged for simple telephone calls related to their plans.  Nor are they charged when seeking direction in a general legal matter.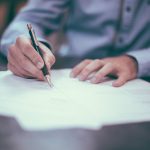 Notary Services:  We are available to notarial deeds, titles etc.  Also if you purchased a new home we will prepare the new deed to put it into your Trust.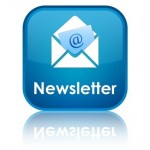 Regular Articles and Updates:  Receive regular updates, workshop announcements and other news.
---
Pricing:    First Year Included in Package.
After the first year you may choose an annual payment or installment payments.  Annual payments save 20%:
 
Or monthly installments:
---
Discounted Services for Family Members: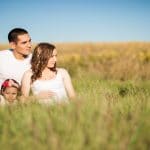 Discounts on Starter Packages:

  Available for your children or grandchildren in Oklahoma.  The package includes a Will, Guardian Nomination, Power of Attorney and Advanced Healthcare Directives and a one year DocuBank membership.  They can also enroll in a Will Client Membership Agreement.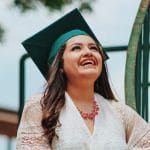 College Student In-Case-of-Emergency Card:

  At age 18 HIPAA privacy laws apply.  Hospitals and Doctors may be unwilling to discuss their situation for fear of violating this law.  This service will provide your child with an Advanced Healthcare Directive with a HIPAA release.  Available for Oklahoma residents only.